Former bank teller involved in fraud case pleads guilty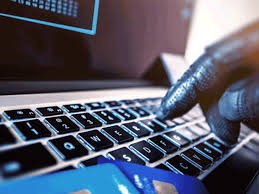 A woman who was allegedly involved in a fraud case has pleaded guilty this morning in court.
The woman who is in her twenties and is a former bank teller appeared in court this morning to take her plea.
She is charged with four counts of committing theft by dishonestly and fraudulently taking money by the way of online transfers.
She will appear again before the Niue High Court for sentencing on the 12th of March.
Related Posts